Finder Telescope
There is a 6-inch finder telescope mounted on top off the telescope (Figure 1). The field of view is about 1 degree. There is a grid installed in the telescope to help with positioning. When at the park position the two telescopes are co-aligned.
To uncover the finder telescope, find the handle on the top of finder telescope. You can see the handle at the end of the shaft on top of the finder in Figure 1. Turn the handle clockwise to open. If you turn it counterclockwise, the cover can run into the lamp housing and break the bulb. Likewise, turn it counterclockwise when you close it. The focus, while not fixed, is at a nominal position that normally does not need adjustment. If it is significantly out of focus then adjust focus using the knobs slightly up from the eyepiece and notify a support astronomer.
The finder telescope has a reticle installed at the eyepiece (diagram of the reticle is shown in Figure 4). When setting on an object, if the object is in the circle or first ring of grids when near the park position then the object will be visible in the 55mm eyepiece. There is enough flexure in the telescope and finder mounts so that when not in the park position the object could be centered one grid off. If the finder is greater than two grids off then have it inspected by a support astronomer. The reticle can be illuminated by the red lamp mounted near the front of the finderscope. The lamp is turned on by a toggle switch on the ring. The brightness of the lamp is controlled via a dimmer switch (Figure 5).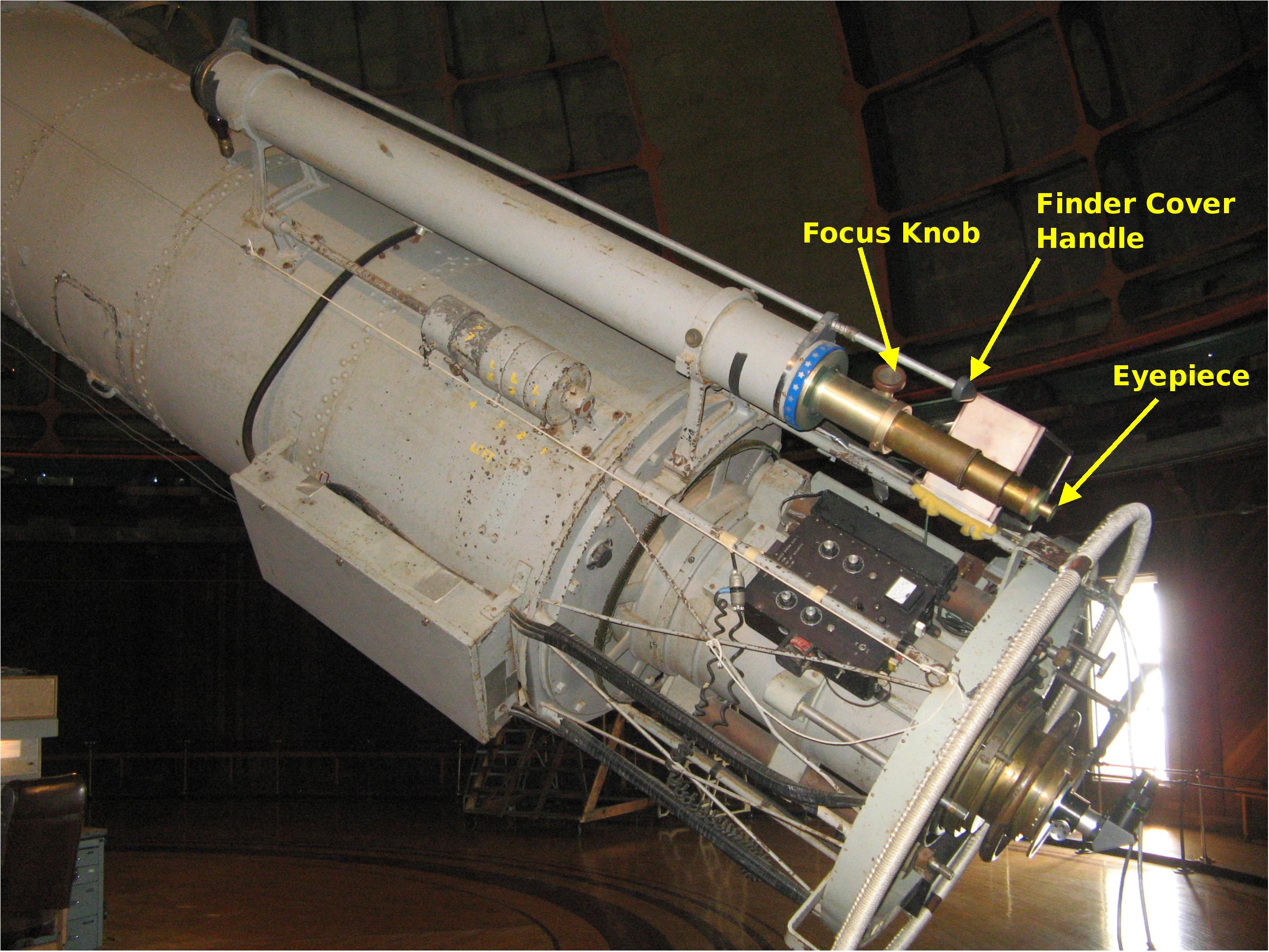 Figure 1: Finder Telescope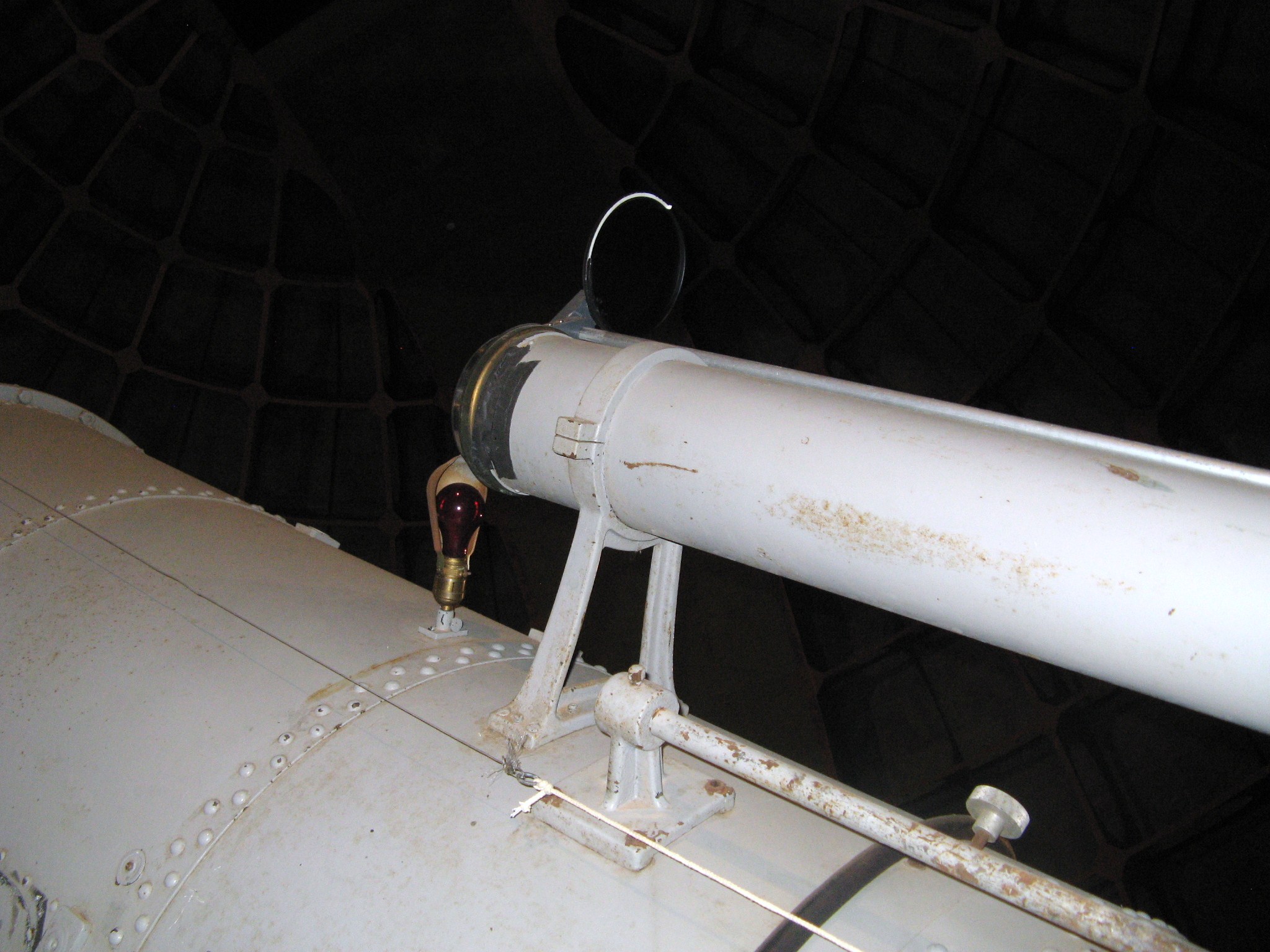 Figure 2: Opening the Finder Telescope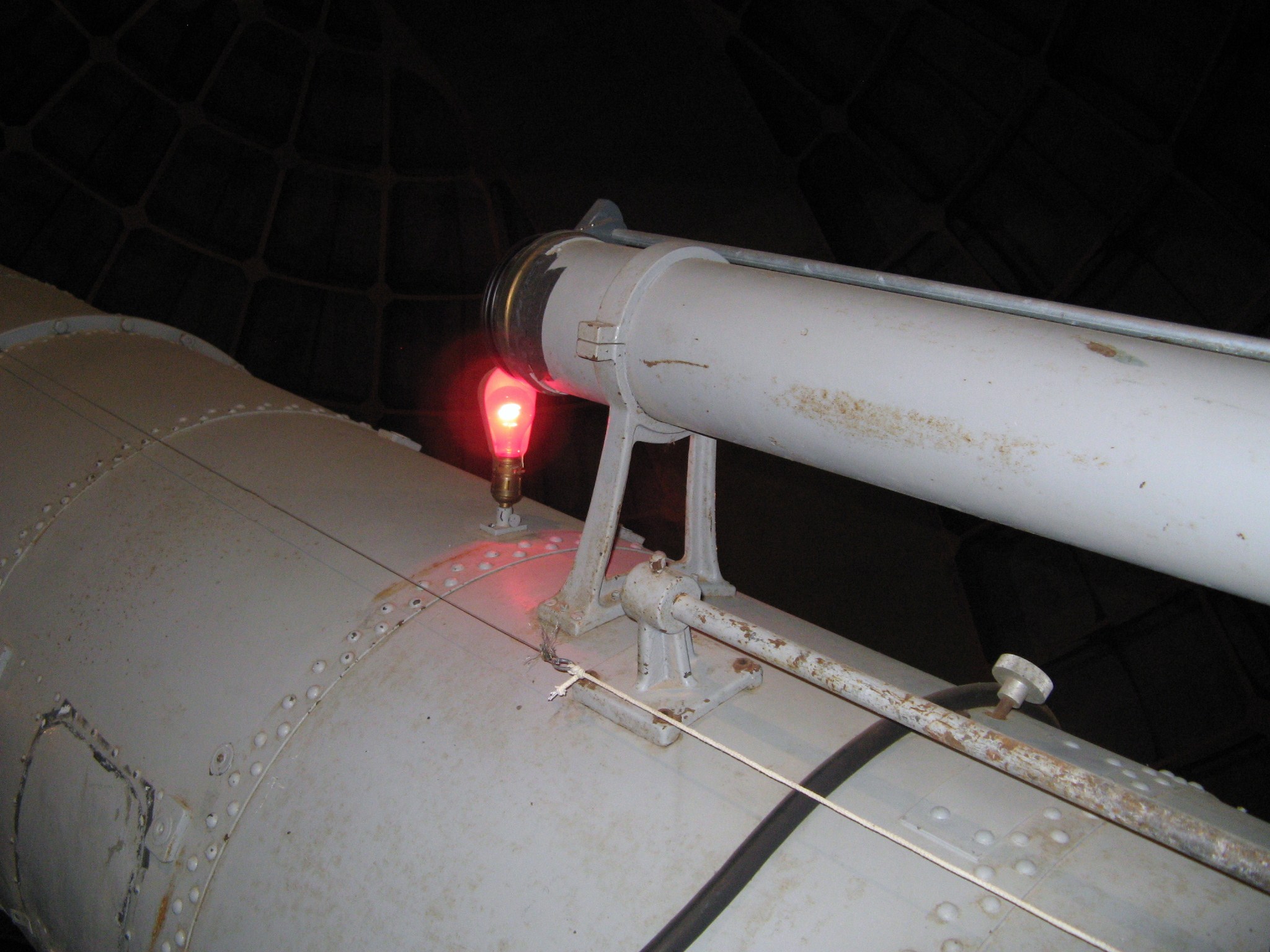 Figure 3: Finder Telescope Reticle Light


Figure 4: Diagram of Finder Reticle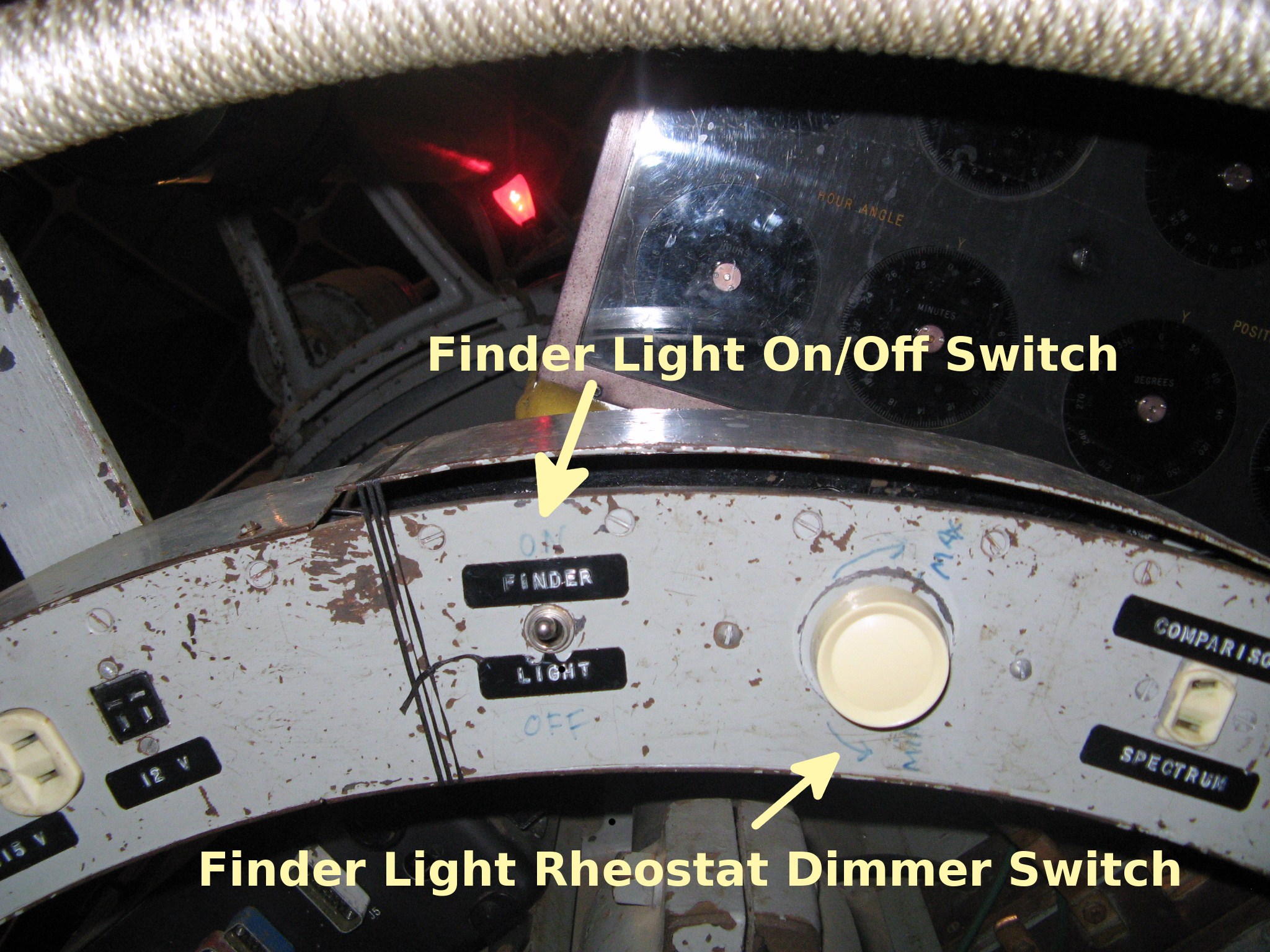 Figure 5: Finder Telescope Reticle Light Switch and Rheostat Dimmer Switch
---