Slit (shutter)
The dome slit (shutter) is a scissor opening that is opened and closed from a desk toggle switch (Figure 1). The switch can be pushed into the open or close position. When the switch is activated the slit motor will run until the slit hits either a limit switch or the desk switch is put into the stop (neutral) position. When the telescope is pointed near zenith one may have to rotate the dome more than 90 degrees so that no occultation of the telescope lenses occurs.
When the dome is stowed, the orange line at the bottom of the dome shutter should line up with the orange line painted on the East of the dome support. Alignment is not critical and positioning to within about 0.25 meters is sufficient. Figure 2 shows the proper dome shutter stow position.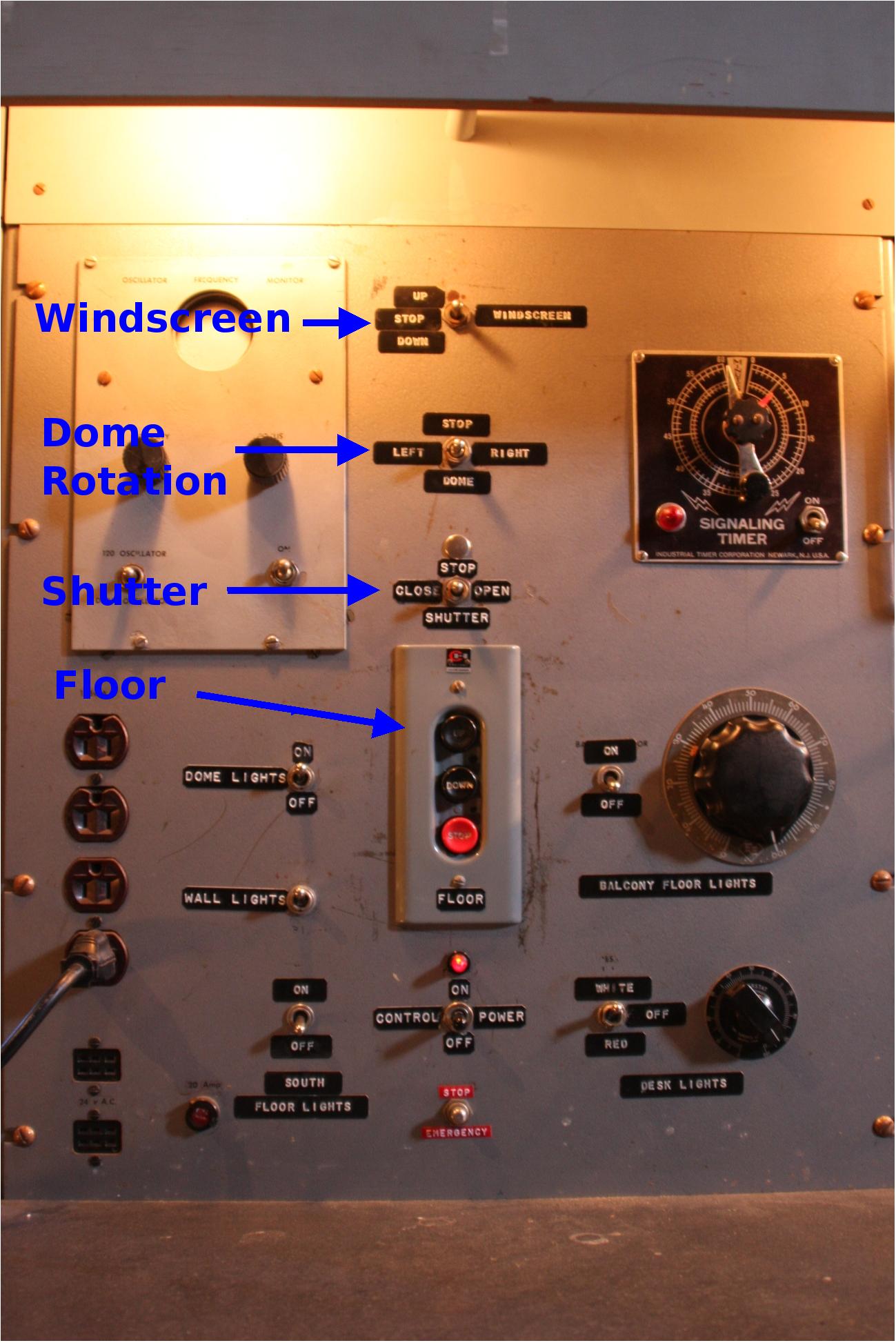 Figure 1: Desk control, the slit (shutter) control is in the middle, just above the floor buttons.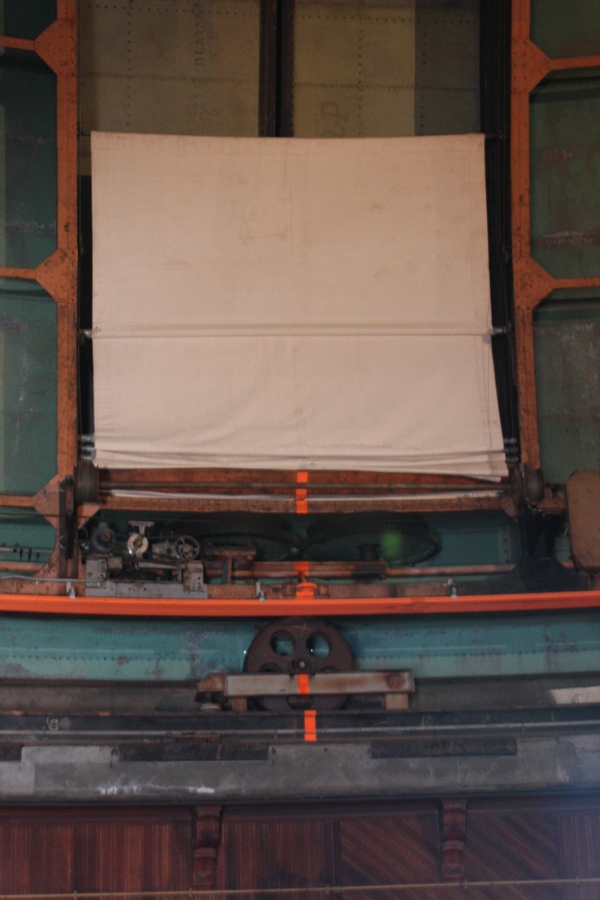 Figure 2: Bottom of the dome slit (dome in the stow position)
---