Rotation
The 36" dome is a manual dome. The dome's park position is East and is rotated such that the orange lines line up (the East line not the similar line on the dome rotation motor). It is not necessary to be perfect, about +/- 8 inches or so is good. It rotates by either by actuating the desk toggle switch (see Figure 2) or by pressing and holding a button on the dome/floor paddle (see Figure 3). It rotates clockwise or counter-clockwise. Once you start moving the dome motor it will take a second or two to actually start rotating the dome. When you stop pushing the buttons it will continue moving for a second or two (about 1-2 feet, depending on temperature). If you wish to move it in the opposite direction you must wait for the dome to stop and the relay switch to unlock (typically 10 to 20 seconds) before you can move it in the opposite direction.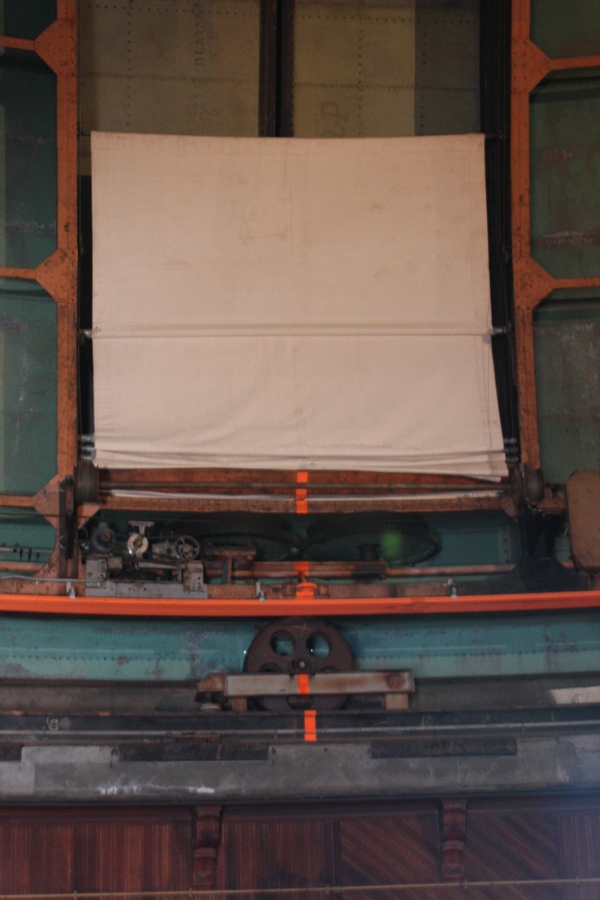 Figure 1: Bottom of the dome slit with the parking lines aligned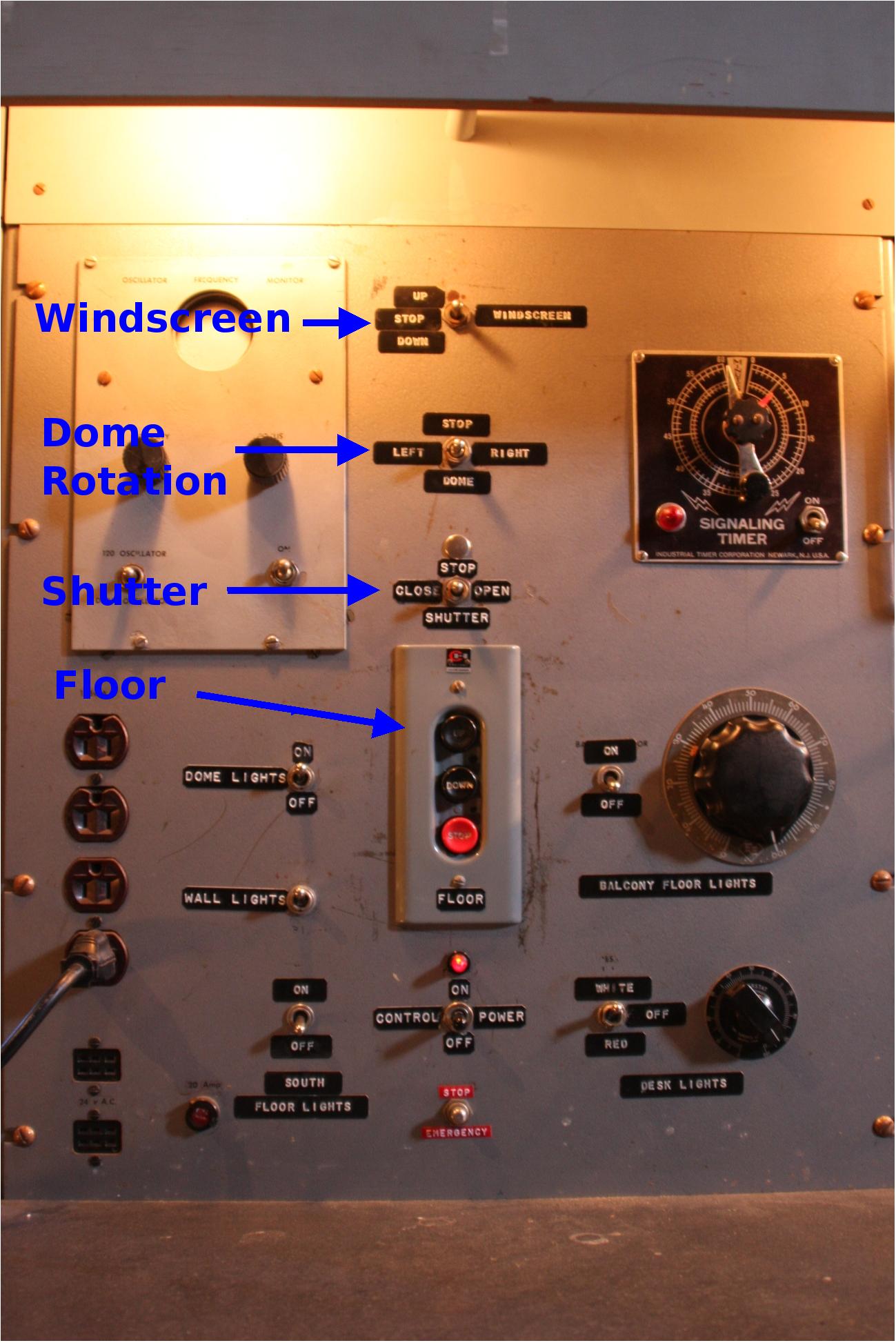 Figure 2: Desk control, the windscreen control is in the middle top above the dome rotation switch.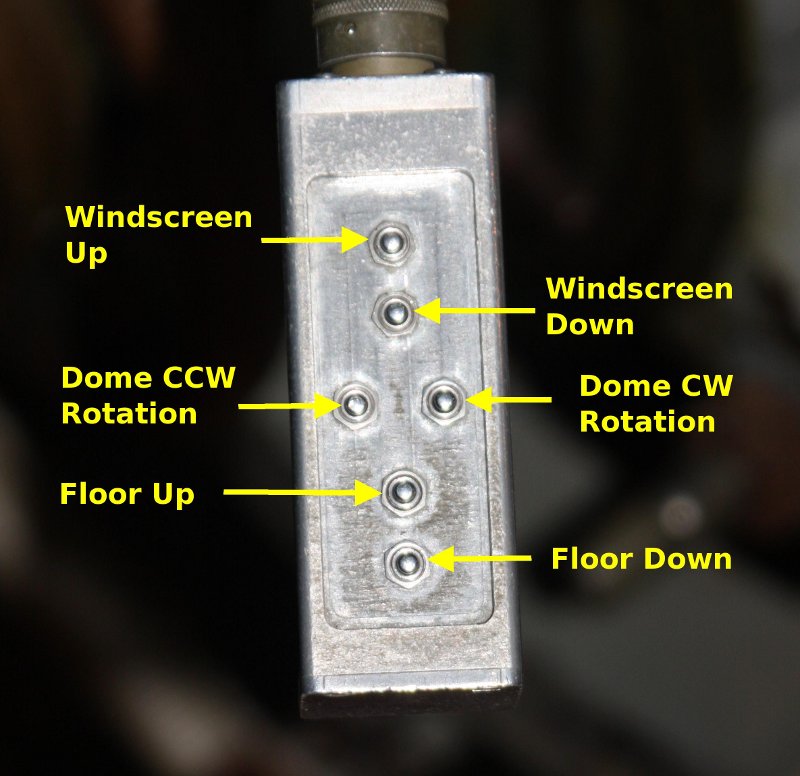 Figure 3: Paddle control, the dome clockwise button is the right button on the floor/dome paddle and the dome counter-clockwise button is the left button on the floor/dome paddle.
---