Announcement | Date Availability/Status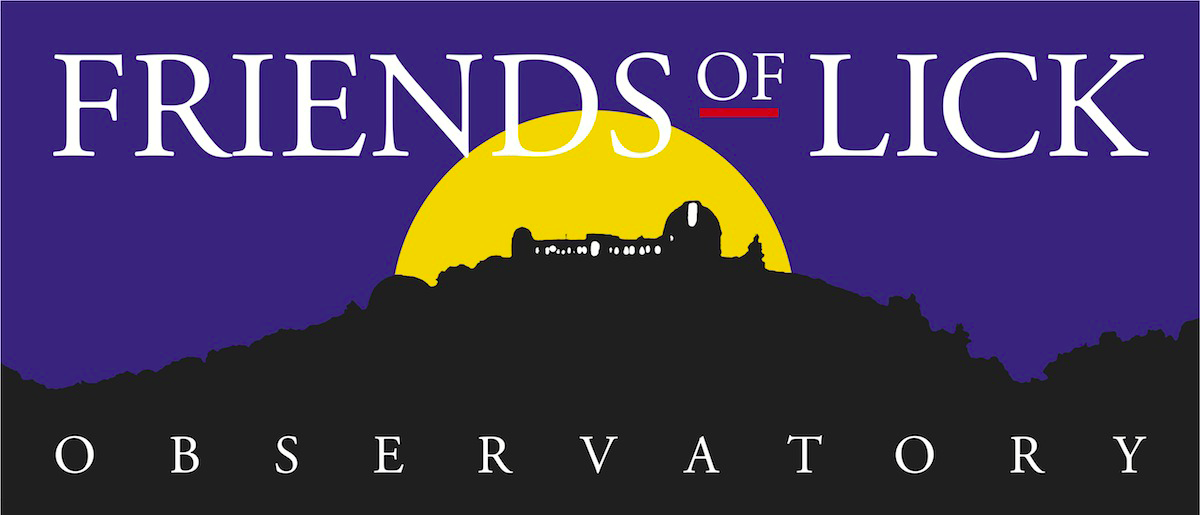 Friends of Lick Observatory is introducing the Saturday Stars program at the Observatory's Main Building on Mt. Hamilton. These events are planned for amateur astronomers and others with a keen interest in astronomy.

Groups of 20-30 people will have the opportunity to observe a variety of astronomical objects through both the historic 36-inch Lick Refractor using its eyepiece and the 40-inch Nickel Reflector equipped with a CCD direct imaging camera; the camera has a 6.3x6.3-arcminute field of view and B, V, R, and I filters. Groups will be able to request the objects they would like to observe and will have access to that night's digital images from the Nickel Telescope. Participants may also bring their own telescopes to this prime viewing site.

Each event will start just prior to sunset, and the Lick Observatory Gift Shop will be open for the first hour of the night. Observing will commence at 12 degree twilight and end after 4 hours.

These exclusive astronomy events are scheduled for a few Saturday nights during summer. The 2014 group rate is $1,150 for up to 30 people.

For more information or to sign up for one of these nights, please contact Paula Towle at ptowle@ucolick.org or (831)459-2991. For questions regarding payment, please contact Leah Martin at lmartin@ucolick.org or (831)459-5164. For technical questions regarding telescope limits and the CCD camera, please contact Elinor Gates at egates@ucolick.org or (831)459-5910.
---
Date Availability and Status
Saturday Stars dates are listed below and their current availability for booking. In the case that an event is cancelled due to poor weather forecast, it will be posted here by 3pm on the date of the event so that the group will know whether to travel to Mt. Hamilton or not for the event. Events cancelled by the Lick Observatory staff due to poor weather will result in refund of the event fee.
Date
Doors Open
Gift Shop Opens
Observing
Begins
Status
August 23
7:30pm
8:30pm
Booked
2014 August 23 1:44pm Weather Report
It looks like the weather will be lovely for tonight's Saturday Stars program:
TONIGHT...MOSTLY CLEAR. LOWS IN THE UPPER 50S TO MID 60S. SOUTHWEST WINDS 5 TO 15 MPH.
It is advised to bring a sweater/jacket as it will be cool in the domes after sunset.